Daily Quotes by Email
It is good to start the day with words of wisdom.
Get a daily quote by email!


Facebook
Selected Proverb
Featured Authors

Akhenaton

Akhenaton
(or Akhenaten) was the tenth pharaoh of Egypt's eighteenth dynasty. Son of Amenhotep III and the chief queen, Tiya, Akhenaton succeeded to the throne as Amenhotep IV and took a throne name meaning "the sun's ultimate perfection, unique one of the sun." He created a new capital at Amarna.
(c.1352-1336 BCE).
---

Albert Einstein

German born American physicist who developed the special and general theories of relativity who received Nobel Prize in physics. (1879-1955)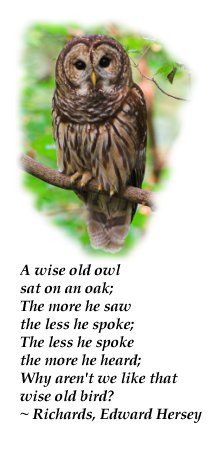 More Wisdom Quotes Here